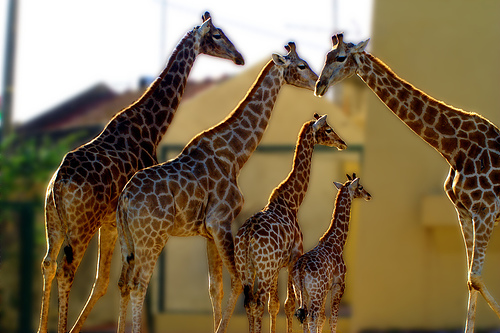 This post is step 4 in our Investing Template.
Why pay taxes?  A lot of people claim they wouldn't if they didn't have to. However many of us are voluntarily paying taxes on money we could be pocketing tax-free with tax-advantaged accounts.  These are investment accounts where your taxes are either paid when you take the money out, or sometimes not at all.  Many people are familiar with retirement accounts like 401(k)s or IRAs, but there are other options that are often overlooked entirely.  Many times, if you know you're going to have an expense in the near future, you can pay for that expense tax-free.  This many not seem like a big deal to you, but let's do some simple math.
If I have a $100 expense this year and I'm in the 33% tax bracket, I have to earn $150 to pay for this expense if I have to pay taxes on the income.  If, on the other hand, I don't have to pay taxes, I only have to spend $100.  This means that if I "invest" that money in tax-advantaged accounts that allow me the option to put away a certain amount pre-tax, I've immediately made 50% on that money.  A 50% guaranteed return is unheard of anywhere else, yet many of us overlook opportunities to achieve these same returns daily.  We'll look at 4 broad categories of accounts that allow you to either defer, or completely avoid taxation on your income.
Tax-Deferred Accounts
Retirement Accounts
College Tuition Accounts
Home Investment Accounts
Health Savings Accounts
While each of these programs have nuances, they are closely related to your investing timeline.  Health Spending Accounts are for near-immediate expenses, home accounts are usually a fairly short timeline, college programs can be quite a while in the future, and retirment accounts are often the furthest off.   This collection of accounts can save you a great deal of money if used properly, so we'll look at them individually over the coming days.